Gain a holistic view of your financial life.
LifeLight is the financial forecasting tool of a lifetime
FAITH + CLARITY = FINANCIAL FREEDOM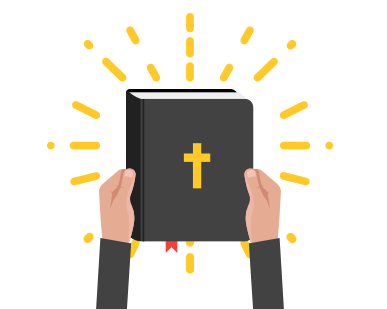 "Since you excel in so many ways – in your faith, your gifted speakers, your knowledge, your enthusiasm, and your love from us – I want you to excel also in this gracious act of giving."
2 CORINTHIANS 8:7
Put a life's work behind your financial future.
Better modeling to better serve God.
One of the primary reasons Paul Neff created the LifeLight model (and its secular equivalent, LifeLens) more than 30 years ago was to give the gift of financial clarity to his friends and family. After founding and funding the Genesee Home ministry, Paul noticed that many pastors he worked with didn't have the tools they needed to fully understand their financial future or create an informed retirement plan. He realized that LifeLight was a perfect solution to help them gain the financial clarity they lacked.
Over the years, the financial confidence provided by LifeLight and LifeLens has helped many individuals, churchgoers, pastors and other religious leaders reduce financial anxiety so they can focus on living their lives filled with generosity, warmth and an unflagging commitment to faith.