LifeLight helps pastors focus on their calling with confidence.
Our mission is to give pastors and other religious leaders the financial confidence to remain comfortably and securely in front of their congregation until retirement.
Try LifeLight now!
"There used to be a mystery when I thought about my financial future. LifeLight removed the mystery and I was able to know where I was and what I needed to do to reach my goals. It has brought me and my family an incredible amount of peace."
Kenton Beshore
Pastor, Newport Beach, CA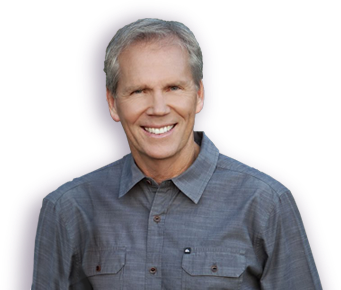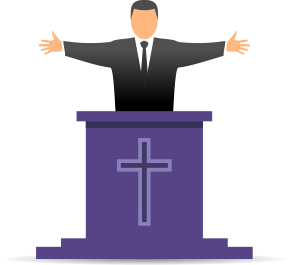 The only financial forecasting tool built with pastors in mind.
Without incorporating a pastor's housing allowance, both during the time they're employed and during retirement, a financial forecasting tool can't possibly provide an accurate representation of their financial picture. By incorporating this complicated tax implication, LifeLight helps pastors annually calculate and forecast their state and federal income expenses for the rest of their lives. This level of detail, including alerts when pastors should request increases in their approved housing allowance, is one of the many reasons why LifeLight is the best financial forecasting tool for pastors and congregations of all denominations.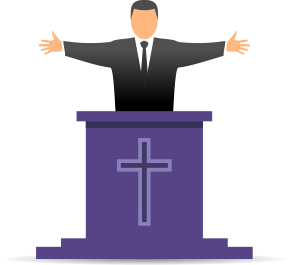 Give your pastor the peace of financial freedom.
Too often, pastors and other religious leaders don't have a financial plan, leaving them uncertain about their financial future. Give your pastor or religious leader the powerful gift of financial clarity by supporting them with a LifeLight subscription or consultation.
PURCHASE GIFT
Find (or provide) financial peace of mind