Make financial decisions with confidence.
Find out exactly how your decisions shape your financial outlook for the rest of your life.
GET STARTED
"All who are prudent act with knowledge, but fools expose their folly." Proverbs 13:16.
Subscribe to LifeLight to live a life of prudence, knowledge and generosity.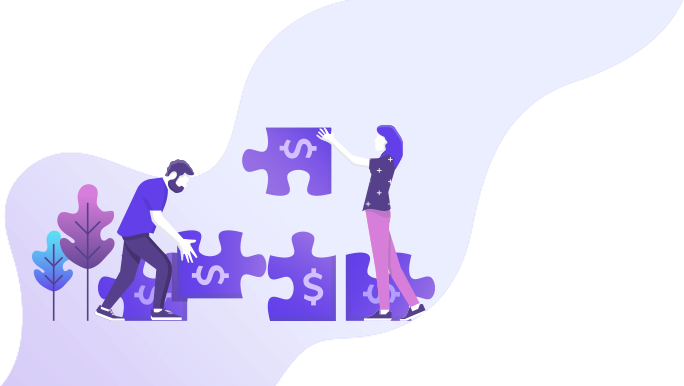 We're here to help you piece it all together.
This highly adaptable tool factors in every aspect of your financial present and future to provide a comprehensive lifetime financial plan—completely unique to you. With LifeLight, you'll have decades of modeling expertise at your fingertips through live chat, video tutorials, and more than 50 'further assistance' buttons that provide context, education and guidance along the way.
The five easy steps to financial peace of mind

Dashboard

Summary Report

Detailed Report

Create Models

Compare Models
Formulate your faith-based financial future
RETIREMENT ACCOUNT
NET WORTH
CASH FLOW
CHARITABLE GIVING
PASTOR'S HOUSING ALLOWANCE
TAXABLE INCOME
INCOME TAXES
NET INCOME
ESTATE PLANNING
PERSONAL EXPENSES
LIABILITIES
INVESTMENTS
APPRECIATION
REAL ESTATE
ITEMIZED DEDUCTIONS
CHARITABLE TAX DEDUCTIONS
10% TITHE
EARNED INCOME
CAPITAL GAINS
LIFE INSURANCE
INHERITANCE
CASH SAVINGS
HEALTH SAVINGS
Easily visualize your financial path.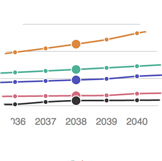 'WHAT-IF?' MODELS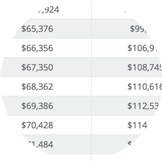 SUMMARY REPORT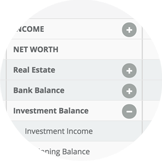 DETAILED REPORT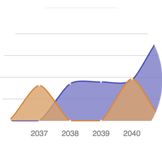 USER-FRIENDLY DASHBOARD
Visualize your financial path with ease.

40,000+ CALCULATIONS

CONFIDENTIALITY

ONE-ON-ONE CONSULTING

PROFESSIONAL REVIEW

BUILT FOR THE FAITH-BASED COMMUNITY

VIDEO TUTORIALS IN OUR PLANNER

LIVE CHAT WITH EXPERTS

ASSISTANCE AT EVERY STEP
There's nothing more relaxing than certainty.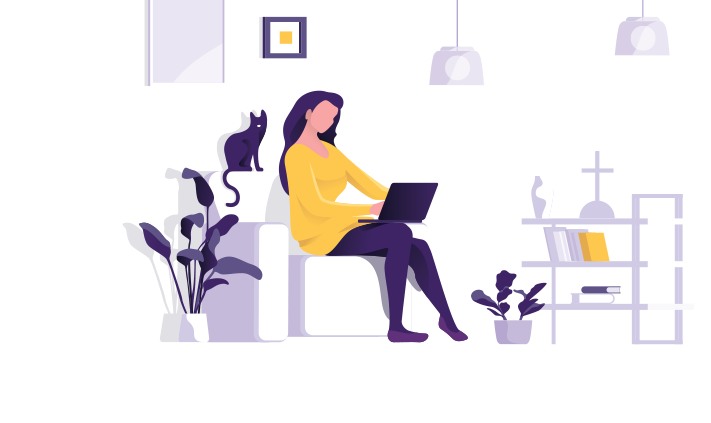 We answer your big questions (and your small ones too).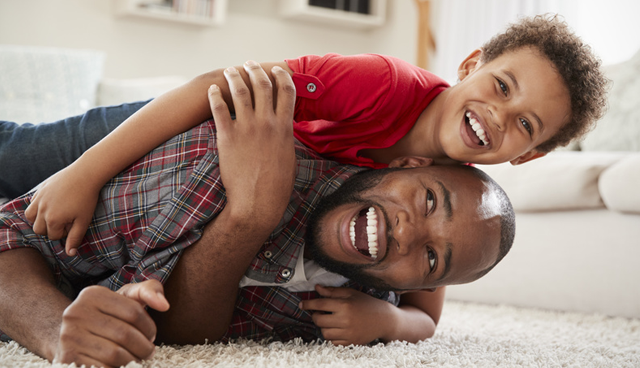 Financial clarity for those with religion and without.